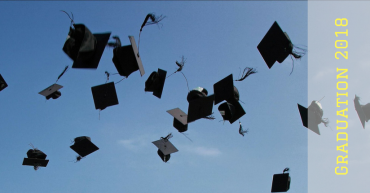 Congratulations, Class of 2018!
By Kevin Fitzgerald, Editor Clonlara School's Class of 2018 included more than 80 graduates from across the United States and around the world. They each had their own individual passions and took much of the responsibility for designing and following their own path toward meeting their educational goals. Because of this, we know that they will maintain their [...]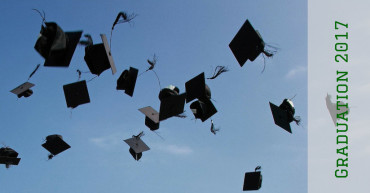 Congratulations, Class of 2017!
By Kevin Fitzgerald, Editor Clonlara School's Class of 2017 included 109 students, representing 18 U.S. states and 20 countries. Each of these students had their own individual interests, passions, and goals, and while many did not know each other personally, they all shared the support of their families and a school that let them make their [...]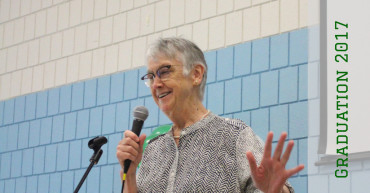 Celebrating the Past, Present, and Future
By Pat Montgomery, Founder Editor's Note: Founder Pat Montgomery delivered Clonlara School's commencement address on Saturday, June 10, 2017. In her speech, she shared her reasons for starting Clonlara and her vision for giving young people the space and opportunity to discover who they want to be and what they want to accomplish. A complete audio […]