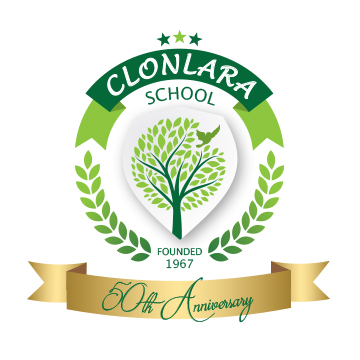 Join us!
50th Anniversary
Two Celebrations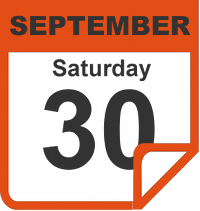 What?
50th Anniversary Party
Games, Activities, Silent Auction, and More
Cost: Free and Open to the Public
When?
Saturday, September 30, 2017
1:00 PM – 4:00 PM
Where?
Clonlara School
1289 Jewett, Ann Arbor, MI 48104
What?
50th Anniversary Brunch
Speaker: Patrick Farenga, President, HoltGWS LLC
Cost: $50 per ticket (Space is Limited)
When?
Sunday, October 1, 2017
11:30 AM – 2:30 PM
Where?
Zingerman's Greyline
100 N. Ashley St., Ann Arbor, MI 48104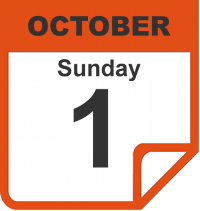 Thank You to  Our Sponsors!
Learner
ACE Digital Academy
Aprill Agency
Mentors
DKSS CPAs + Advisors
Kristine & Ray Iglesias
Friends
Hutzel Plumbing & Heating Co.
In Kind
Afternoon Delight
John U. Bacon
Kelley Bartlett
Boober Tours
Chelsea Treehouse
Cottage Inn
Cynthia Furlong Reynolds
Dexter Creamery
Dexter Mill
Dexter Spice
Encore Musical Theatre Company
Fraser's Pub
Hotel Hickman's Chuckwagon BBQ
Mary Lewison
Shari Maser
Chandra Montgomery Nicol
Pat Montgomery
Sleeping Bear Press/Cherry Lake Publishing
Vandeveer Garzia P.C.
Washtenaw Dairy
Share Your Stories
As part of Clonlara's 50th anniversary celebration, we will be collecting and sharing stories from the students, families, staff, and others who have been part of the school's rich history. We invite you to submit your special story, and if you're not sure where to start, try pondering these questions first:
What is a lasting memory you have of Clonlara?
How did Clonlara shape you as a person?
What aspects of Clonlara's educational approach do you value most?
Please send a paragraph or two, an audio message, photos, or a short video to info@clonlara.org. We look forward to receiving your memories!